Pictures From Tower In The Field
Pictures borrowed with kind permission..
For More Pics, visit www.KDY-side.com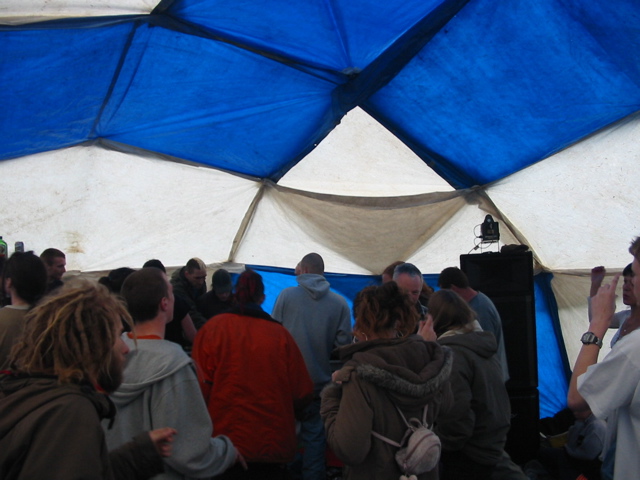 The Break Fast Club
Early morn, from dusk till dawn, and then some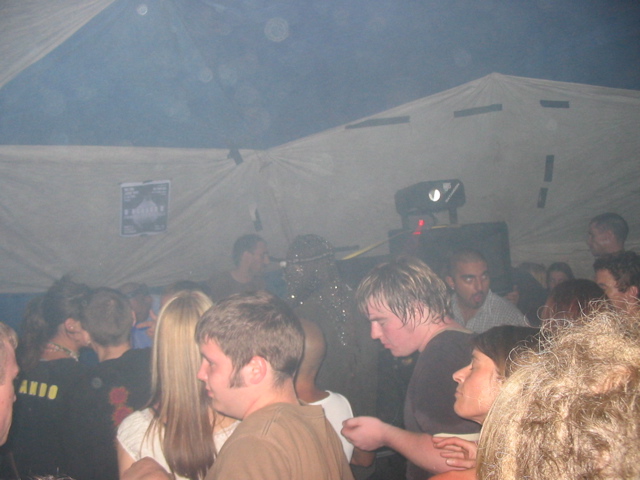 Jakd Up Funk and Techno
How to work up a sweat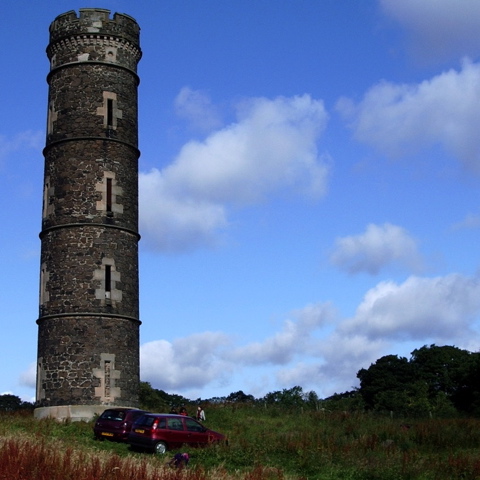 The Tower In The Field
Regular venue with low flying backdrops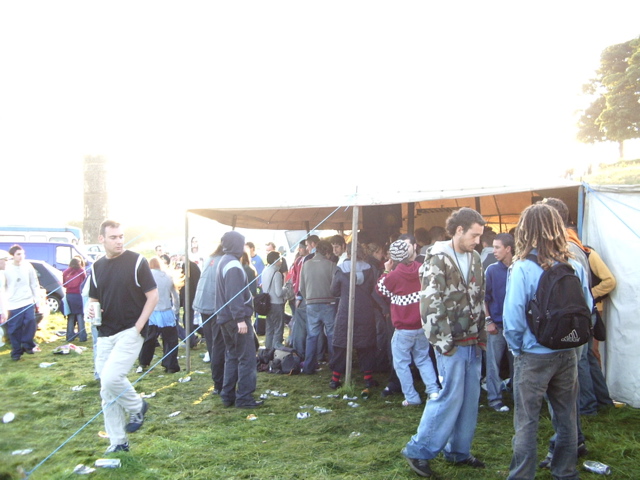 Please, Just One More
Nobody wants to go home. Party On.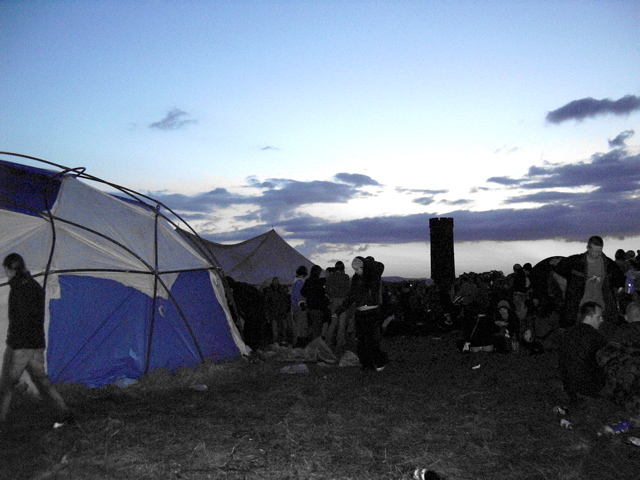 Anticipating the Night Ahead
Excitement mounts as darkness falls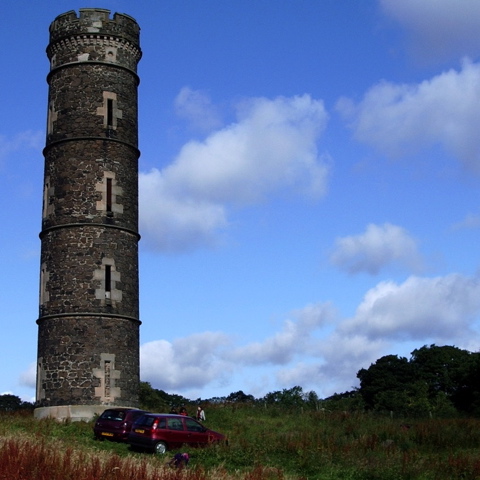 Keep Scotland Beautiful
Please participate by "doing your bit" and take your rubbish away with you as the organisers take care to leave the site as you would like to find it.
Join the Clean Up Brigade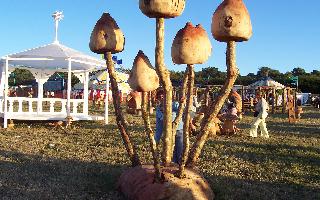 Wee Eddie 2005