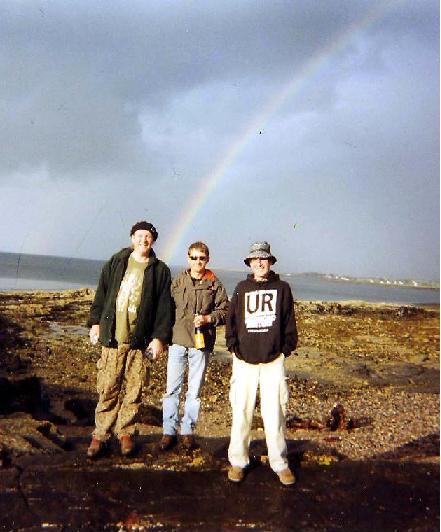 Welcome To My Home Page
My name is Eddie Brownlie, and am known to my friends as Wee Eddie.
I reside in Gorbals, Glasgow and my hobbies include camping, hill walking, cycling, festivals and partying.
My friends and I are associated with Froot, a Fife based DJ Collective, who work tirelessly and without fear, alongside other collectives, like the Bomb Squad DJs, Dogma, Radar and Pedigree Scum, to ensure that the Underground Rave Scene flourishes in Scotland and that the People can exercise their Right to Dance.
I am also a member of The Troosers Hill Walking and Ramblers Association, based in Aberdeen.
On These Pages
I hope to introduce you to my life style and encourage you to join in on our party people culture.
Nobody has the Right to tell you what you can or cannot do, as long as what you are doing does not harm or effect anyone or the environment involved.
So Peace, Love and Respect to all.